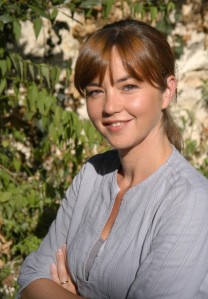 Who am I ?
I am Virginie, a French globe-trotter mom, founder and editor of

Travel with my kids

. With my husband and my three children, we have travelled a lot in Europe, in Asia, in the United-States, and in South America… and love traveling with kids!
Why

 Travel with my kids

?
First of all, traveling with kids doesn't mean to necessarily spend your holidays in all-inclusive resorts. I decided to create this website when I realized that 'classic guidebooks' fail to meet the needs of a family. Because there is nothing like experience, I chose to give the floor to the traveling families themselves, so they can share with you what no travel agency or guide ever tells you: what real parents and real children thought of their journey! Everything you will read about was really experienced by a family.
Traveling with your children is a marvelous experience. However, forget improvisation, simple backpacks, and easy sailing into the wind. A successful family trip requires a little preparation and a good amount of organization: travel-with-my-kids.com is here to help and allow you to bring back only good memories.
All that blended with a little 'french mum touch' that I hope you will enjoy, which means a few syntax errors, grumpy when necessary (only when necessary, I sware!), but overall good tips for the food and nice places all over the world to enjoy with kids!
Travel with my kids wishes you wonderful trips with the kids! 
Enjoy!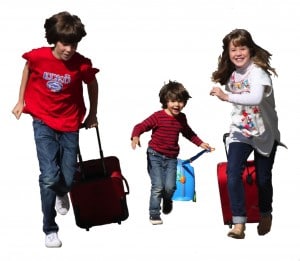 Are you a globe-trotter family? Share your experience on travel-with-my-kids.com!