Cuba is moving quickly: it surely means great changes for people, like a higher standard of living for the average Cuban and more on store's shelves. But the increase of mass tourism, cruises and travel industry may not be so great. Don't take the risk, and consider these reasons, among others, why you should take your kids to Cuba before it changes forever:
1. Because this might be the taxi coming to pick you at the airport. Right from the 60's. 
XXX
2. Because staying in "casas particulares" (homestays) is nothing like being in an hotel. It's awesome how Cubans open their houses with such confidence. Aside being very cheap, this is the best way to meet Cubans families and get an inside glimpse of their daily life. Forget the resorts!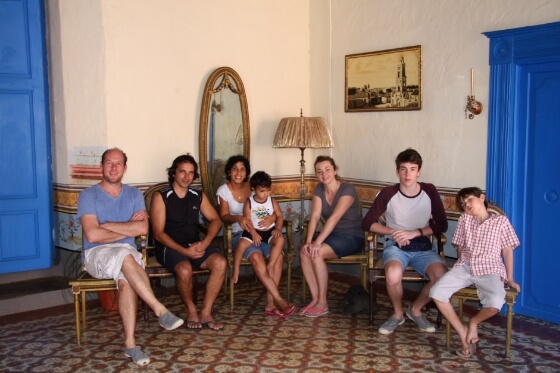 XXX
3. Because your host may play with your son all morning long, trying to teach him how to play baseball. No such experience with Air Bnb !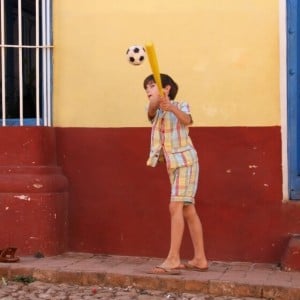 XXX
4. Because you'll have a perfect afternoon snorkeling here, almost alone with your kids in this turquoise Caribbean island's water.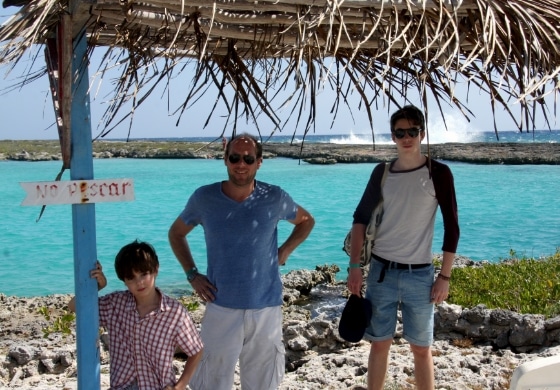 XXX
5. Because riding horses through the tobacco plantation is really appealing for the kids -worth a Florida-style theme park.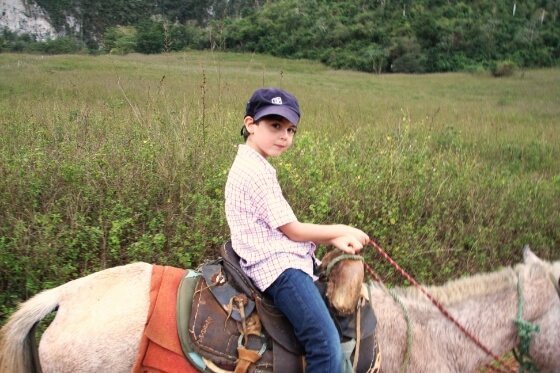 XXX
6. Because "Coca-Cola" is not available in Cuba. Oh don't worry kids, instead you will get the Cuban version, "Tu-Kola" (Your Kola). And your parents will be so pleased by your aim of discovering local products that they can't say no.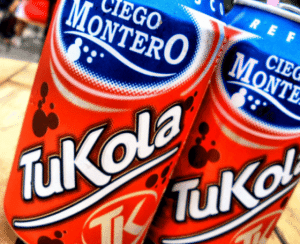 XXX
7. Because Cubans are kind, helpful, welcoming and know how to get the best out of life. I have barely meet people with such a deep sense of humor: a lesson to learn from them!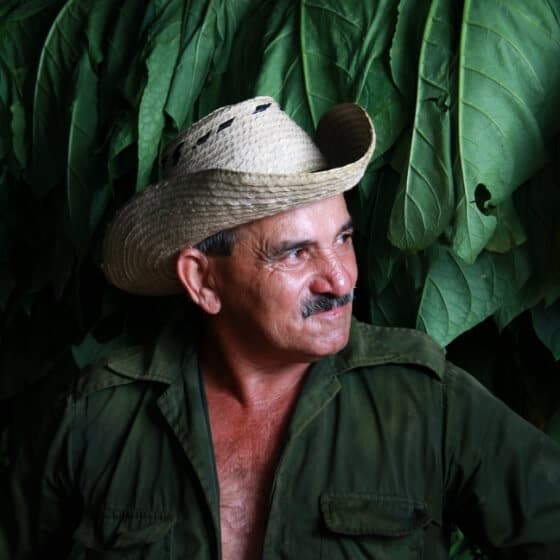 XXX
8. Because where else can you ride an old pink Chevrolet taxi… that the driver started by connecting the wires under the wheel!  In fifty years, who wouldn't have loose their keys?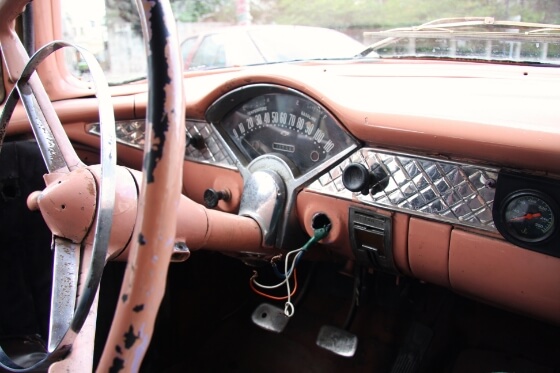 XXX
9. Because even if you missed the historical Rolling Stone's concert in Cuba, you'll listen to awesome live music everywhere in the streets, especially in Trinidad. Much more enjoyable with your kids.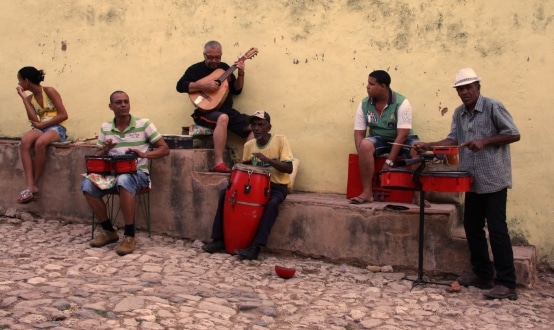 XXX
10.Because nowadays, the streets of Trinidad's historic center looks like that in the morning. Very quiet and peaceful. No guided-tours, only kids playing around.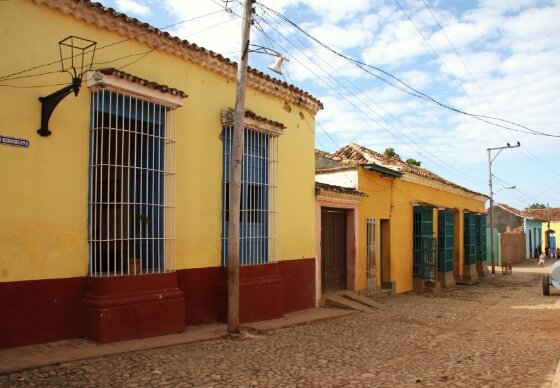 XXX
+ Bonus: Because traveling in Cuba is way easier than you probably think. Yet, you will find good rental cars and terrific mojitos. Seriously, do we need anything more?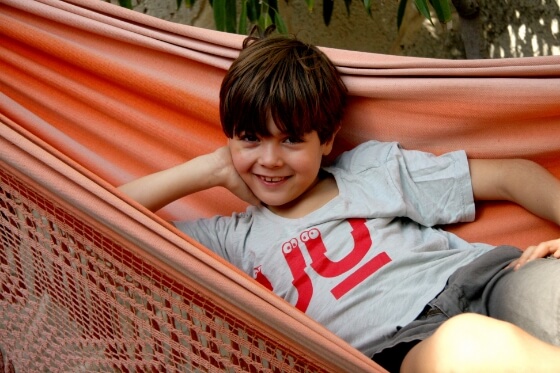 XXX
We discovered Cuba with our three kids (7, 13 and 16) as independent travelers, for a two weeks road-trip, and loved so much our stay! Coming soon, a complete review of our trip with kids to Cuba: Havana, Trinidad, and Vinales…