Venice

 may be the most romantic place for lovers. But is it a great place to take the kids? Check the facts and make up your mind!
A city built on the water? Where cabs, police cars, fire trucks, and ambulances are boats? Don't expect your kids to be dazzled, they have seen that hundred times.
Kids will want to take a gondola ride every day. And you can't afford it.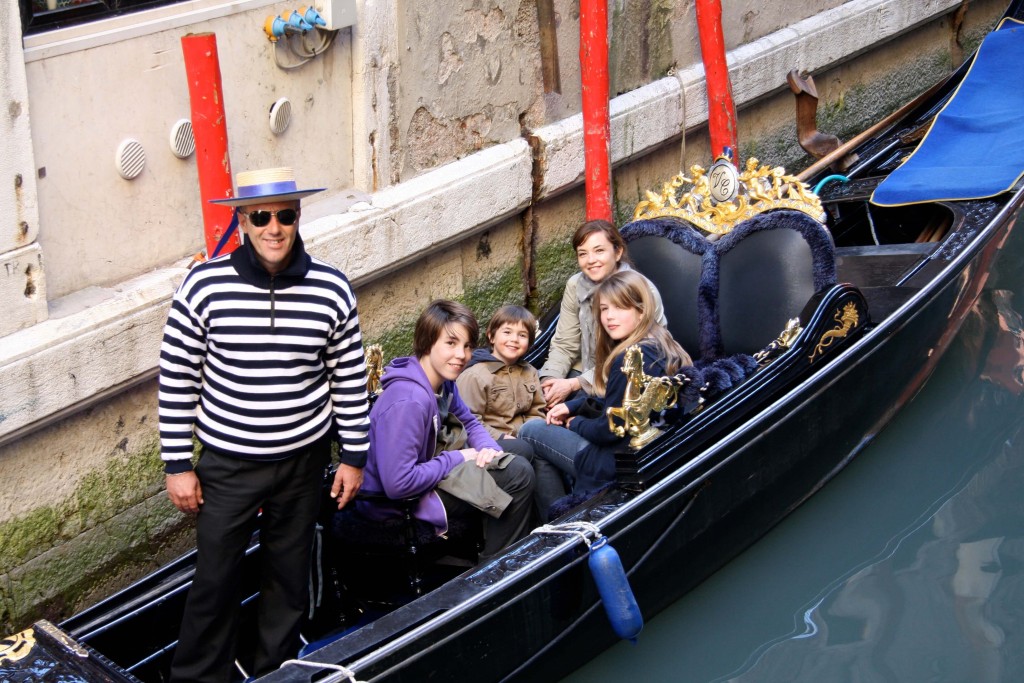 Children are not fond of ice cream. They will barely ask for 'gelato', just to be polite.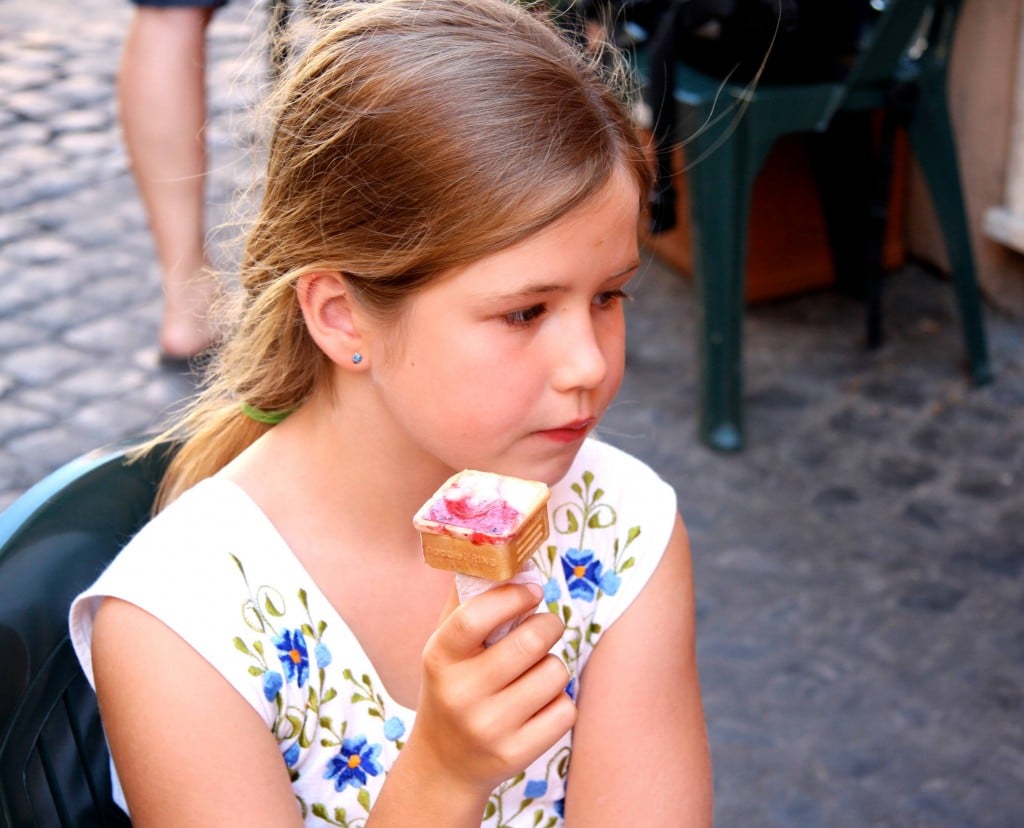 You will bring back a collection of carnival masks. Full of feathers and spangles.
They are not interested in historical places. Even if the secret visit of Doge's Palace is about prisoners' dungeon, tortures chambers, and daring escapes.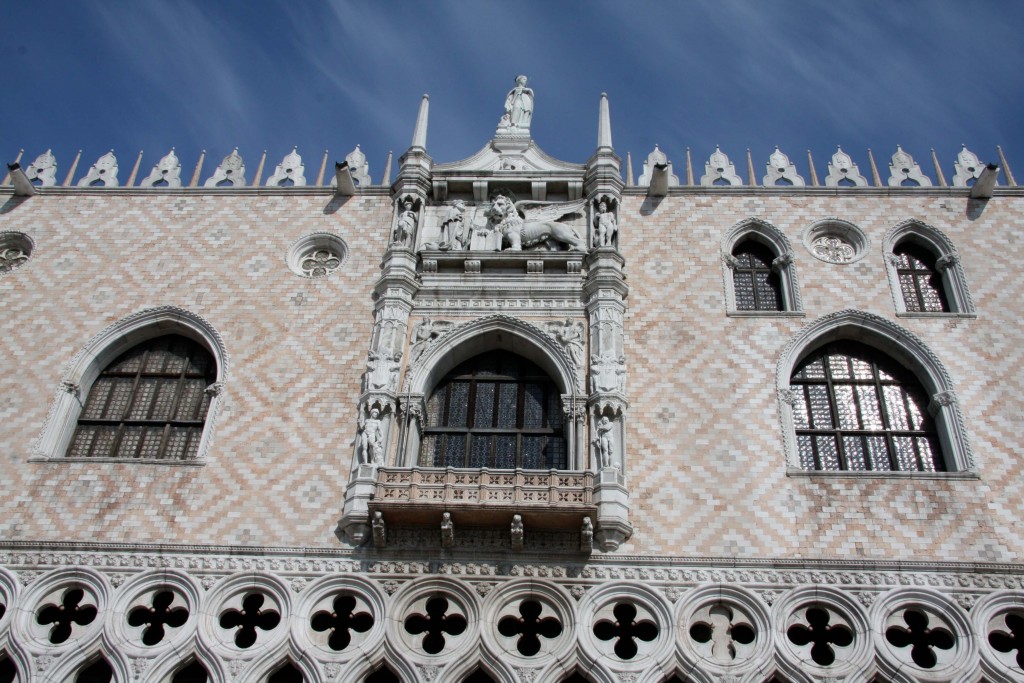 There are no playgrounds in Venice.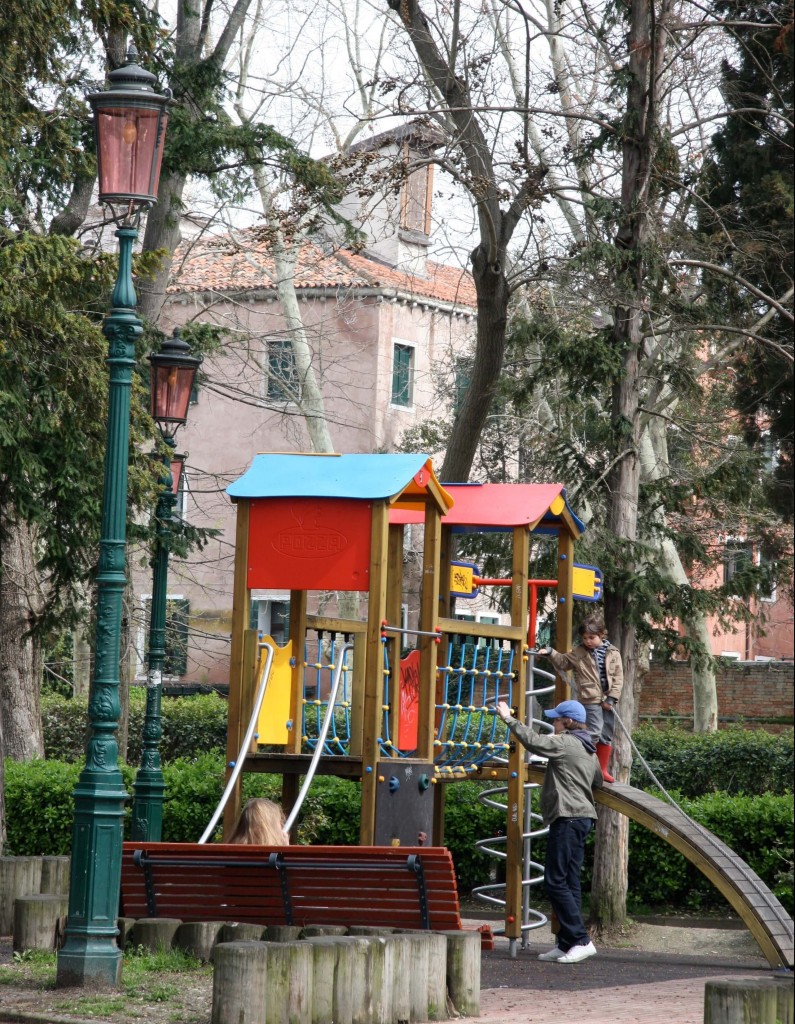 Kids won't enjoy eating 'pizza' and 'pasta', again and again. Soon, they'll ask for vegetables.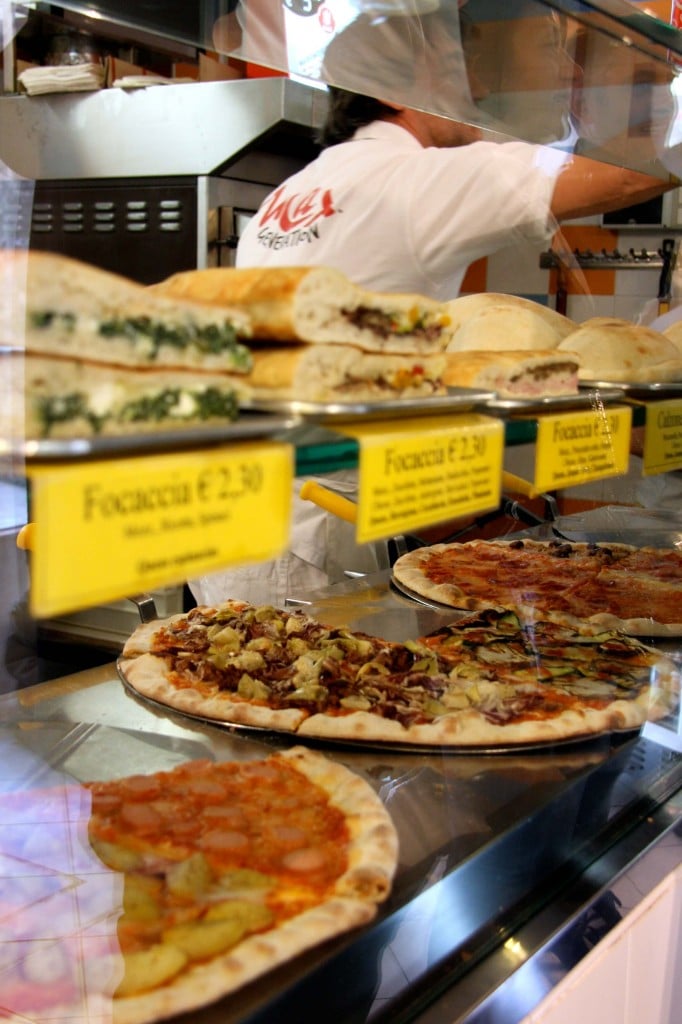 Once they have taken the city's ferry called 'vaporetto', the public transportation back home might loose its appeal.
Discovering the glassblowers' work on Murano Island is not so impressive for kids. Everybody can craft a figurine from a blob of molten glass.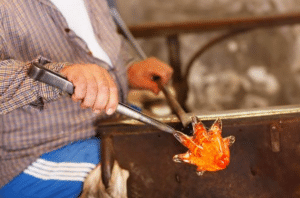 You may be stuck on a nice sunny terrace, forced to sip a 'spritz' cocktail, because kids are having too much fun running after the hundreds pigeons of the small square. The sad truth is that you don't even have to be careful because there are no cars. And no risk.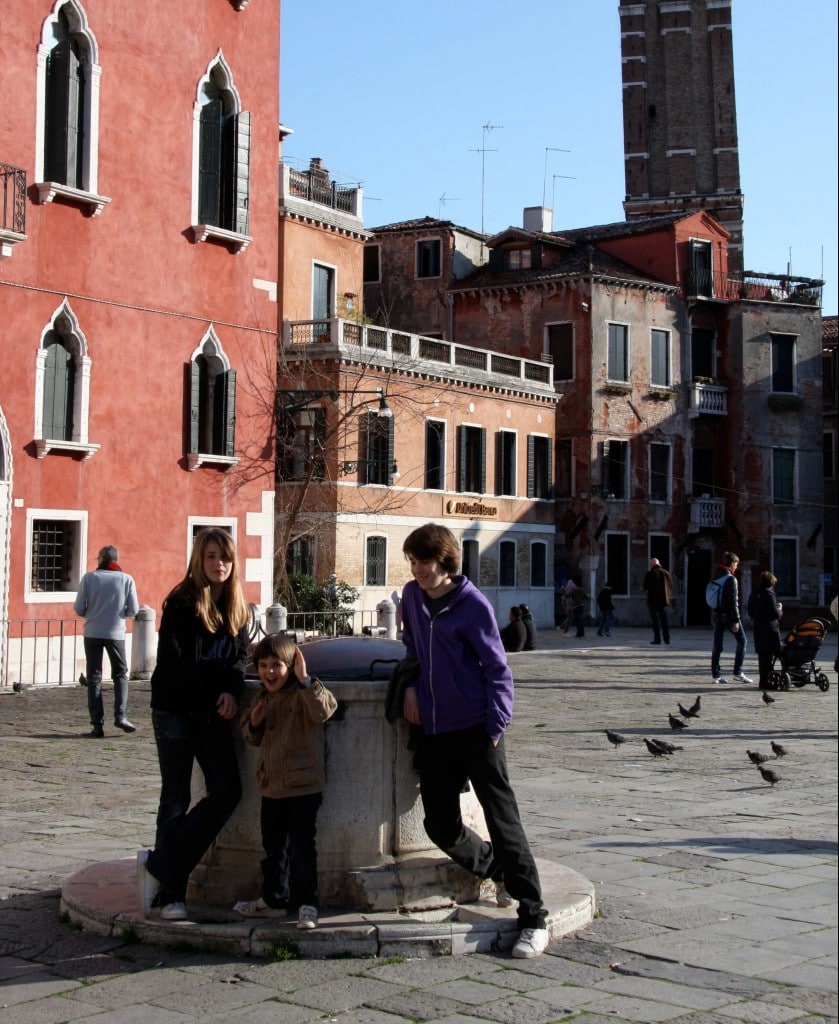 So… Venice is one of the European's most magnificent destination, and of course a fabulous place to take the kids! We have been there several times, and never get tired of it: this is a place where the magic happens.
Find our best tips and advice to discover the city with kids here, and let us know your own!